Nitrox Hot Shot Power Boost - 500ml
Nitrox Hot Shot Power Boost completely cleans the entire fuel system of your car, removing carbon gum and dirt build-up, freezing injector systems, as well as cleaning carburetors, combustion chambers, and cylinder heads. A coating of upper cylinder lubricant then keeps moving parts working freely to restore lost power almost immediately. The technologically advanced NPX2 additive in Hot Shot gives maximum acceleration response increasing BHP by up to 10% and reducing emissions by up to 90%. Hot Shot is designed as a 'once a year' fuel system cleaner but can also be used regularly as a power boost maximum response additive.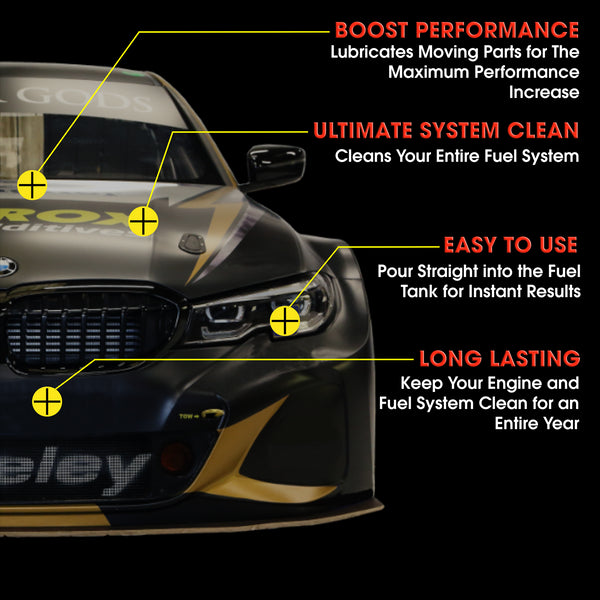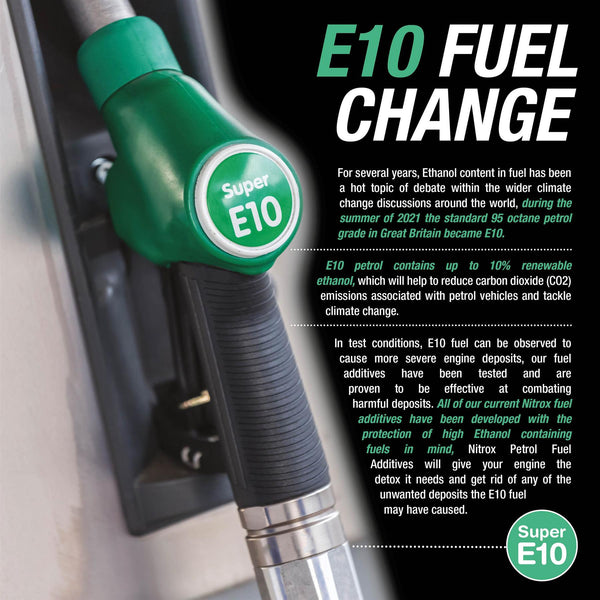 Key benefits
• Lubricates upper cylinders.
• Restores lost power.
• Increases BHP by up to 10%.
• Reduces emissions by up to 90%.
• Suitable for use with catalytic converters.
How to use
Simply add the entire contents directly into the fuel tank (use a funnel where necessary) – 500mls treat approximately 15 litres of petrol. Avoid spillage as fluid could damage the paintwork. Suitable for use in leaded and unleaded petrol engines as well as vehicles with catalytic converters. Not suitable for Diesel engines. Not recommended to exceed 1:30 dilution rate.