Who are we?
Manufactured in the NW of England with 65 years experience in the car care industry
Backed by a financially sound corporate
Over 70 Car Gods products in the range and growing
Car Gods have the aim of having a large network of valeting and detailing franchises around the countrywith the addition of detailing centres
What are we offering?
Car Gods are offering the chance to create your own detailing business and to be part of a growing detailing company, in the way of a mobile valeting & detailing franchise.

As a franchisee, you will be joining a network of like-minded detailers with unlimited potential to grow alongside the Car Gods brand, as well as offering a host of added value opportunities and to be a one stop shop for all your requirements as a franchisee.
The Key Benefits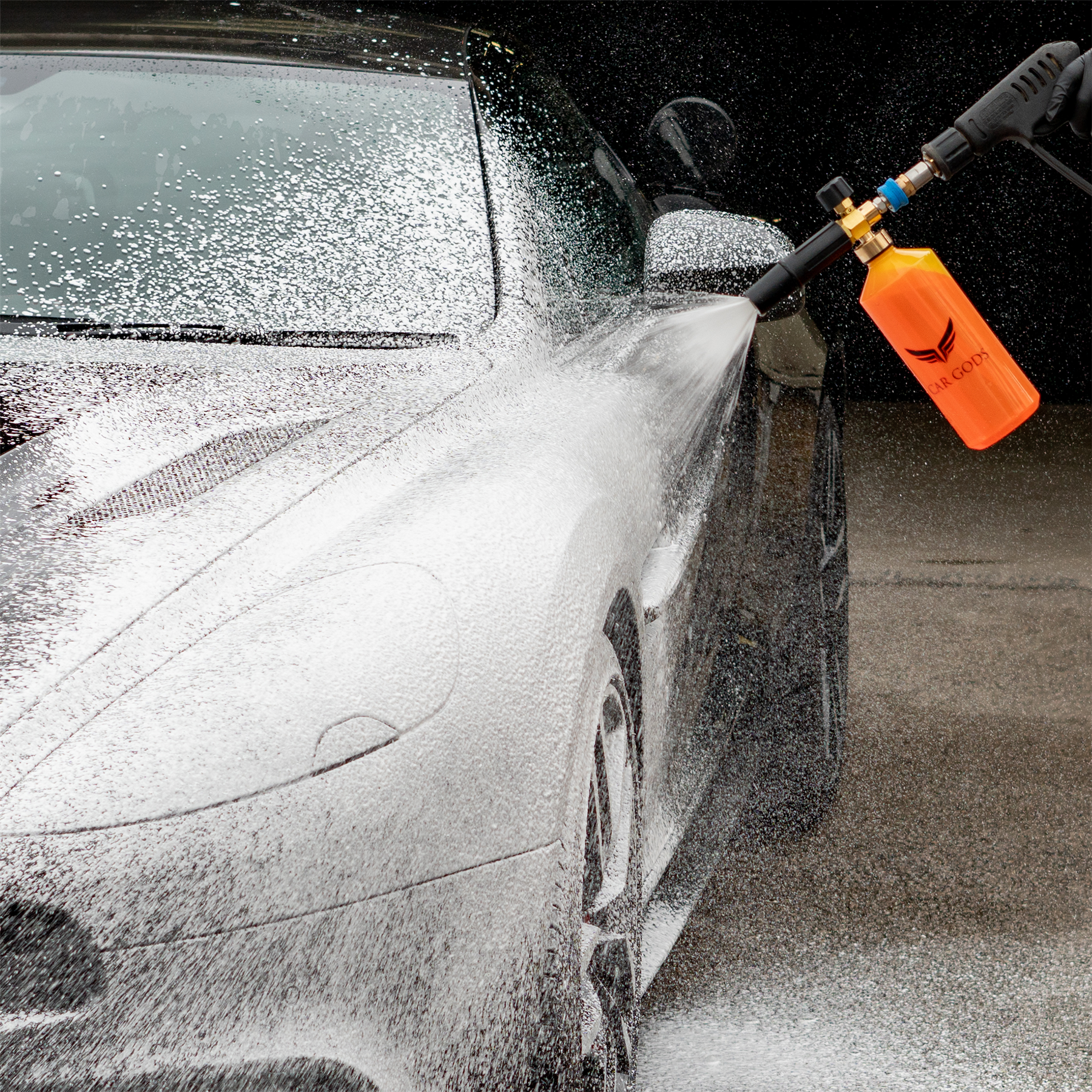 Up to 300% ROI
Up to 300% return on investment on a zero-commision basis in your first year compared to non-franchisee unassisted startups.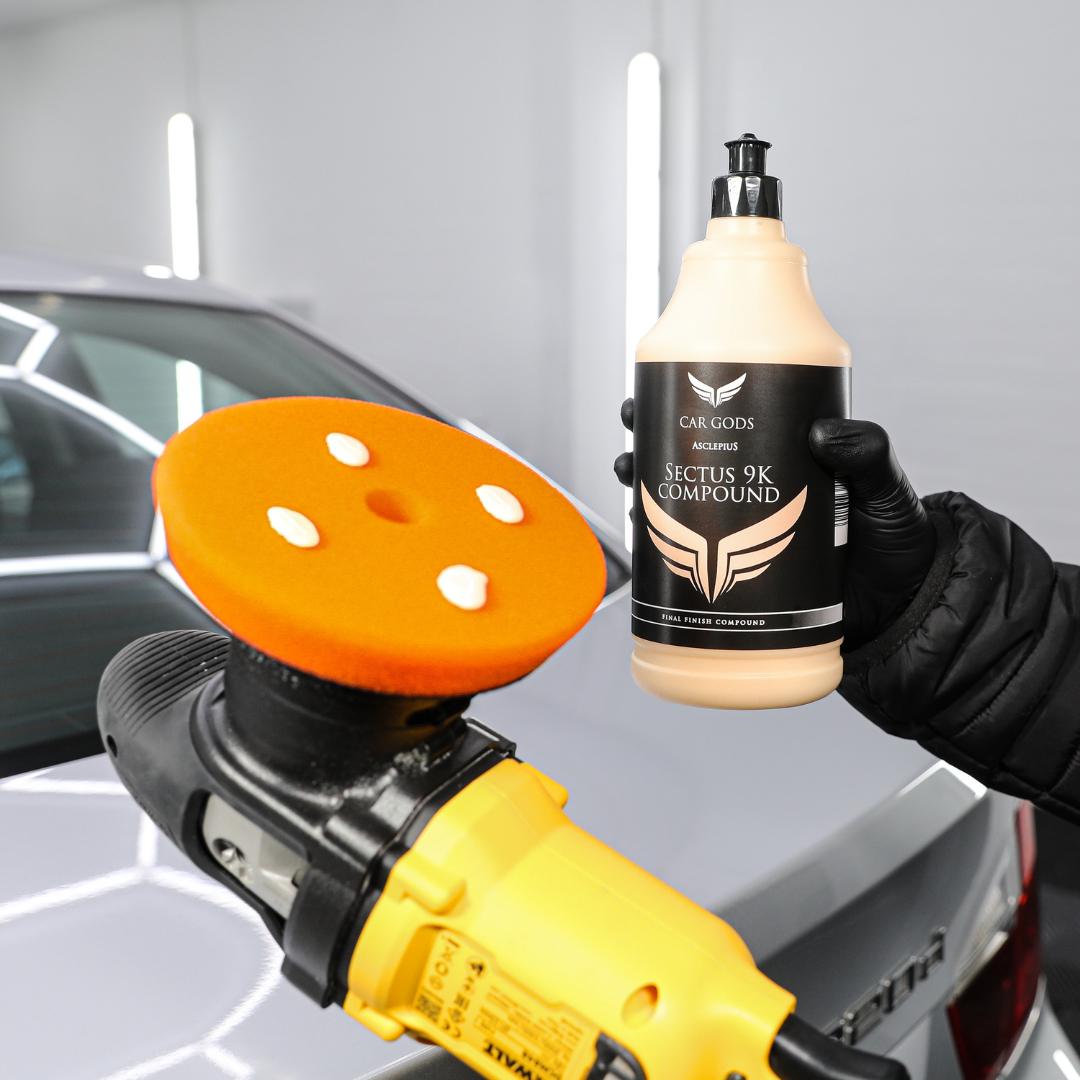 Start up stock
Get the full range of products and extensive training to ensure you get the most of them and further develop your skills.
Multi-level access
A variety of onboarding options are available from fresh detailer starter packages to established business assistance.
Testimonials
"Valeting has been my passion
for years and my livelihood for a while, but the training I received up at Car Gods HQ has really helped me step up to the next level and offer a lot more than what I used to. With the backing of Car Gods, getting to help use and develop the products along with my fellow franchisees, I don't feel like I'm alone in my detailing journey."
- Scott Smith, Car Gods OCD Franchise
So, what are you waiting for?
Download our 2023 Prospectus below where you can find out all the information you need, including finance options, what you can expect from us and what you can acheive as a Car Gods Franchisee.