Interior Purification Bundle
The Interior Purification Bundle will remove odour-causing bacteria to allow fresh and clean air is coming into your vehicle. It will also eliminate odours and replace them with a refreshing scent that lasts for weeks.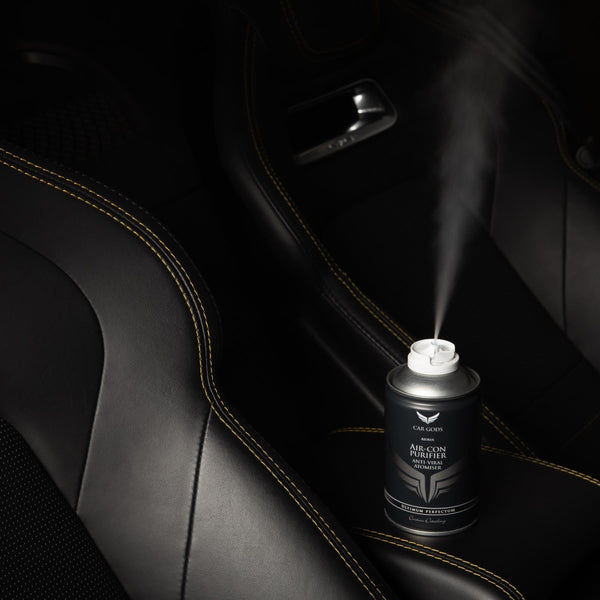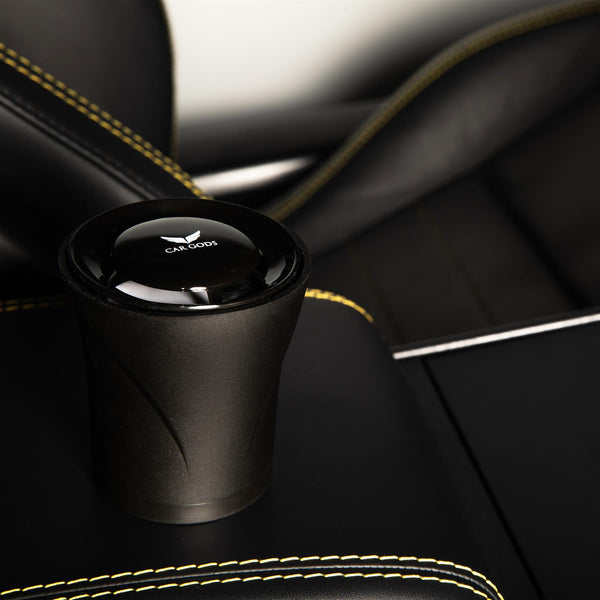 What's Included
Air-Con Purifier 150ml
Odour Annihilator Air Freshener 70g

How to Use
Air-Con Purifier is specially formulated to eliminate odour-causing bacteria and harmful viruses that build up within your vehicle's air-con system to ensure the air in your car is fresh and clean. Designed with a lockdown mechanism that ensures continuous and even dispensing to sanitise your entire vehicle within 10 minutes.

Odour Annihilator Air Freshener actively seeks and eliminates unpleasant odours at the source, preventing them from reoccurring over time. The air freshening and odour-eliminating synergy ensures that odours are destroyed and replaced with a refreshing note of wild oak and hints of bergamot and lavender that lasts for weeks.