Take Your Detailing Skills To The Next Level
Do you want to learn how to detail and valet cars like the professionals?
Maybe you want a new trick or skill to make your own detailing company stand out in the crowd? Then the Car Gods Detailing Courses are the perfect solution for you to gain the knowledge and guidance to grow your detailing skill set!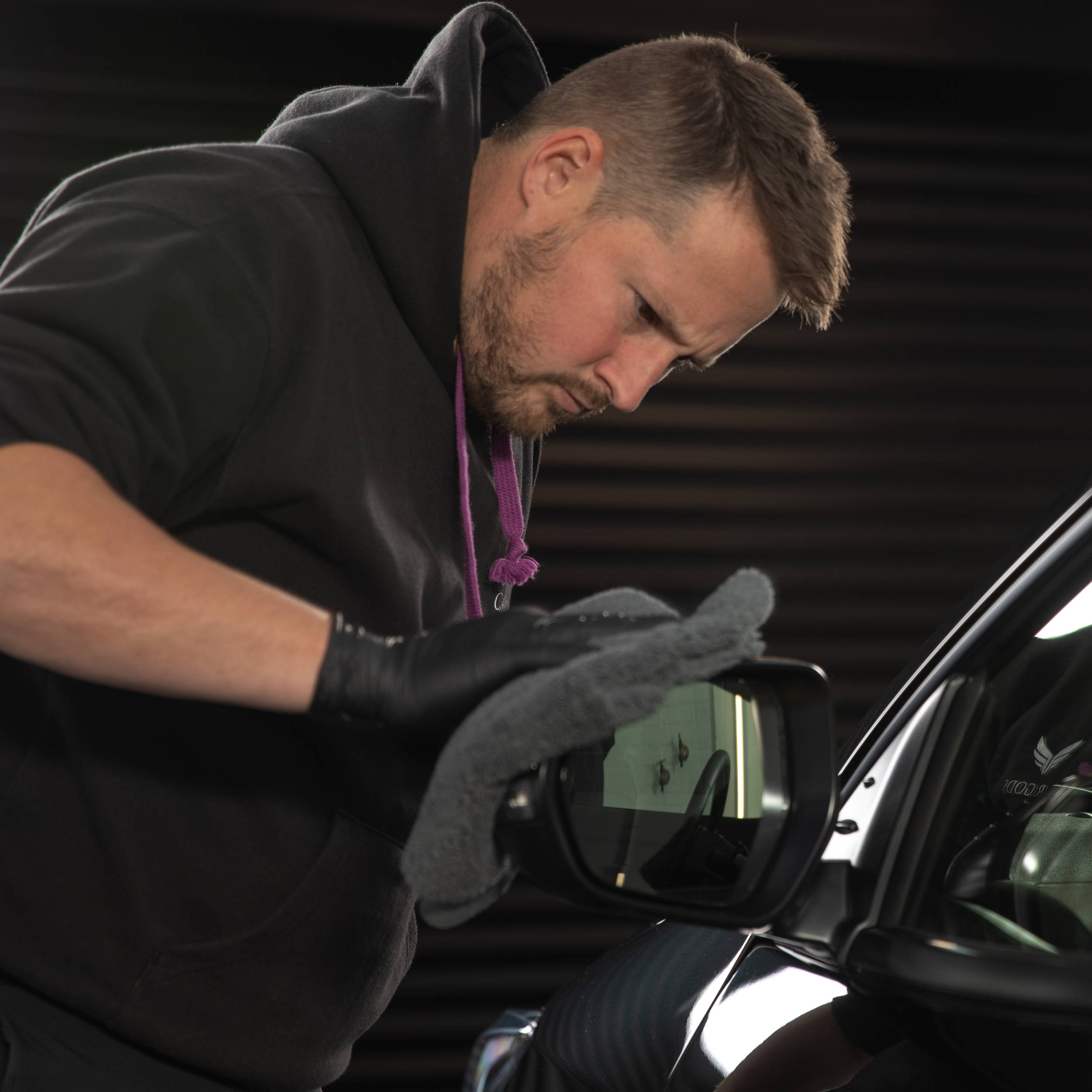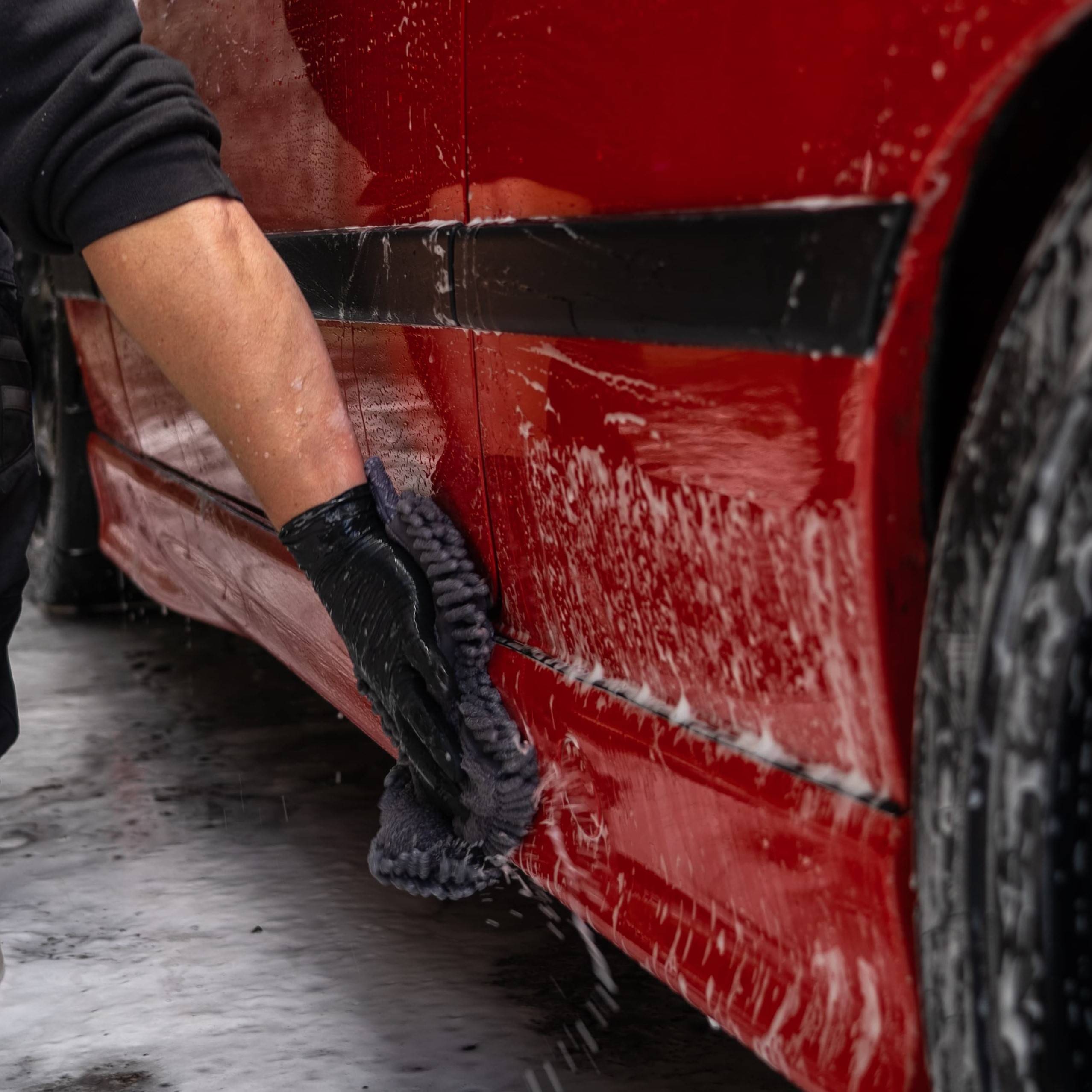 Whether you come to our Rochdale training centre or our Stafford training centre, you will receive the best quality training from professionals with over 20 years' experience.


We take a relaxed approach to the training, taking you step by step through the detailing process and there is no question too big or too small. The guidance you need will be delivered in a bespoke, purpose-built environment and course attendees are limited to ensure you get appropriate time with each of our detailers.
Are You Ready To Become A Car God?
Join One Of Our Training Days And Get Started!
Get in touch with us to secure your course date!