The Car Gods Ultimate Prepare & Wash Kit includes everything you need to prepare your car for thorough decontamination and wash, with products designed to tackle detailing stages such as removing tar, bug, and sap and removing everyday dirt, grime, and contaminants from the road.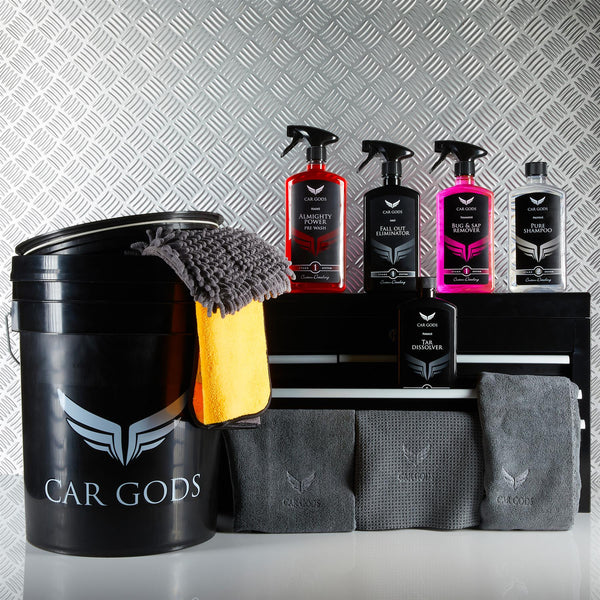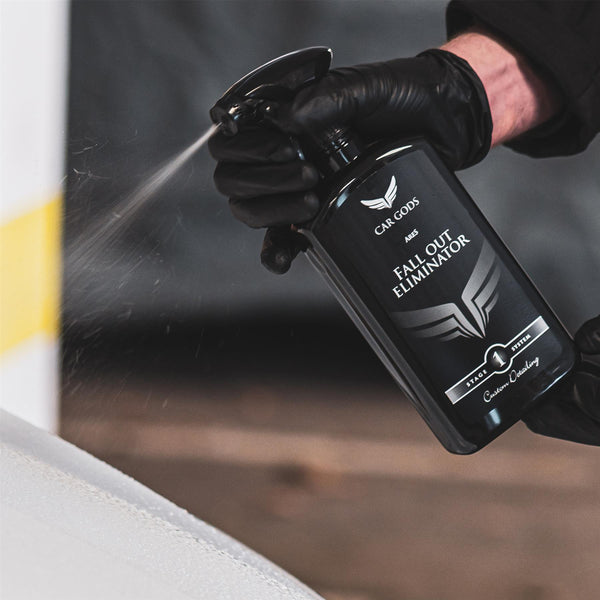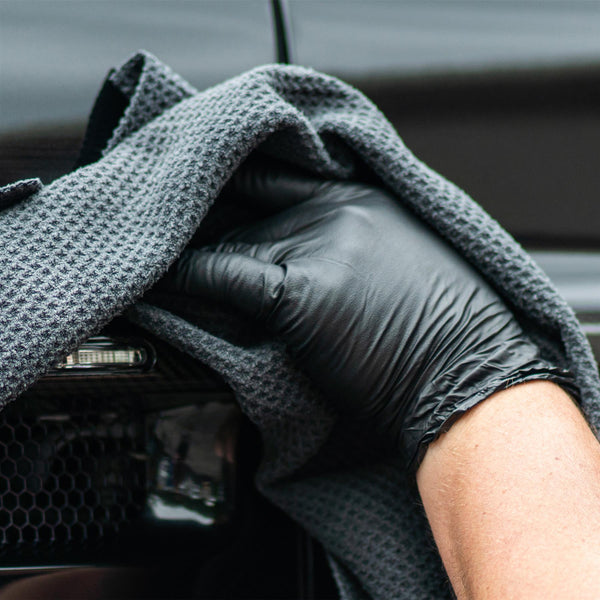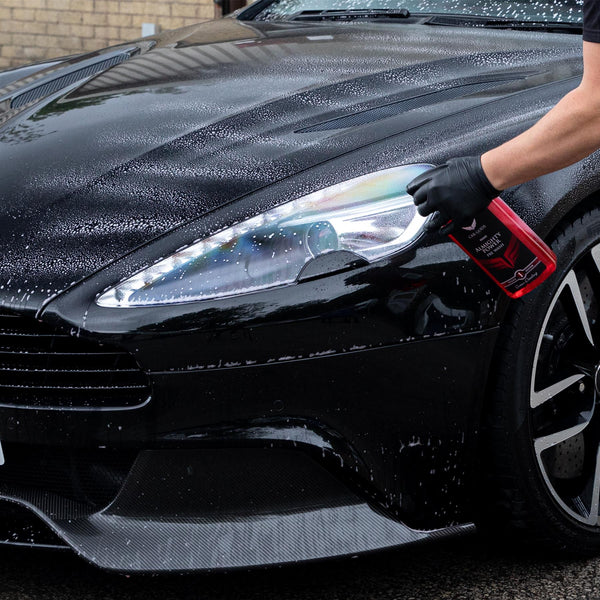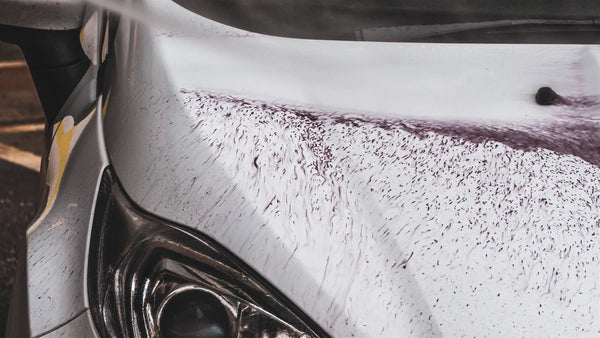 What's Included
Car Gods 20L Bucket with Grit Guard
Almighty Power Pre-Wash 1L
Pure Shampoo 500ml
Fall Out Eliminator 500ml
Bug & Sap Remover 500ml
Tar Dissolver 500ml
Edgeless Drying Towel (60x60cm)
2x Edgeless Microfibre Cloth (40x40cm)
Microfibre Cloth
Microfibre Wash Mitt
How to Use
The preparation and decontamination stage of detailing is the most important step in the detailing process and this kit contains all the essential products and an array of microfibre cloths to help you get the job done.

Almighty Power Pre-Wash easily and quickly removes contaminants from your paintwork such as road grime and loose dirt to reduce the risk of swirl marks prior to contact washing the vehicle. Use Bug & Sap Remover to eliminate sticky organic contaminants such as dead bugs, tree sap, and bird lime from your paint and Tar Dissolver on any tar spots to easily remove stubborn Tar Deposits. Tackle those invisible contaminants that get embedded in your paintwork using Fall Out Eliminator and watch the formulation turn a deep purple colour as it dissolves embedded iron deposits. Pure shampoo is engineered to leave a smooth high-quality finish to the paintwork. Creates a thick foam to safely remove stubborn contaminants from the surface of your vehicle. We recommend using the two-bucket method for best results; one bucket with clean warm water and a grit guard and three cap fulls of pure shampoo, second bucket with clean warm water and a grit guard to rinse your wash mitt. Pure Shampoo is the ideal maintenance wash shampoo as it is pH Neutral and does not strip waxes or sealants.