Bay Immaculate Engine Cleaner - 5L
Summon Persephone, Goddess Queen of the Underworld
Eliminate oil buildup and grease deposits with this powerful engine bay and compartment cleaner. Deep clean beneath the hood with this degreasing agent which is tough on baked road grime whilst being easy on engine components and painted surfaces. Designed to absorb and dissolve oil and grease build-up with ease, and ready to be washed away effortlessly.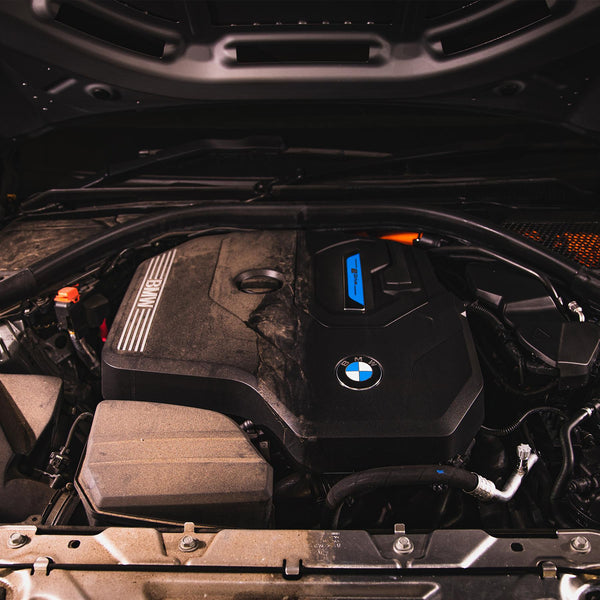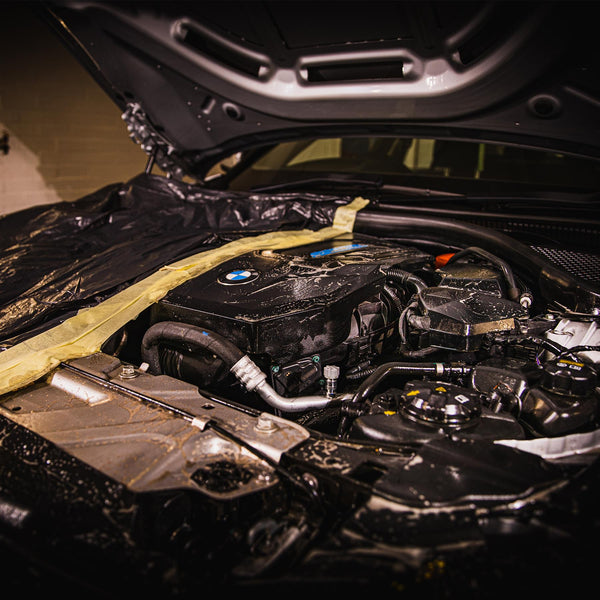 Key benefits
• VERSATILE FORMULATION: Cleans all areas of your engine bay.
• REMOVES STUBBORN DIRT: Loosens and removes oil and grease deposits.
• SPECIAL FORMULATION: Safe for use on engine components and painted surfaces.
• EASY TO APPLY: The product can be agitated with a brush. Loose dirt becomes easy to rinse away.
• IDEAL PREPARATION: After cleaning, the engine bay's plastics and trims can be revitalised with Car Gods Power Dressing.
How to use
1. Ensure the engine is cool before application.
2. Pour contents into a trigger bottle and close the screw cap after use.
3. Spray directly on the area and leave the product to dwell.
4. For tougher deposits, agitate the product with a brush to loosen the dirt.
5. Rinse the area thoroughly ensuring all product has been removed.

NOTE: If unsure, always test on an inconspicuous area before use. Protect electrical components and air intakes with waterproof tape or plastic film. Store the container in an upright position and secure it when transported.