About Car Gods

About Car Gods
 Some time ago, a mythological legend was sparked that would transform the world of car detailing for eternity. This range, crafted by the Gods, comes into the arms of the public for the first time. The range was coined Car Gods, mirroring the quality of the products and the almighty beings that created them. The range includes over 50 of the finest hand-crafted products to cover all aspects of vehicle detailing, from pre-cleaning and decontamination to protection and restoration. Named after the Gods they reflect, this divine range of products is a collection for the virtuous, and those who believe in detailing immortality.

Advanced Technology 
The folklore from which Car Gods products are developed is our comprehensively equipped and expertly staffed Technical Centre, where our Science Gods strive to constantly improve formulations, as well as finding new ways to advance detailing without compromise. All Car Gods products are developed and manufactured in the UK in our production facility, and feature formulas unique to the product range.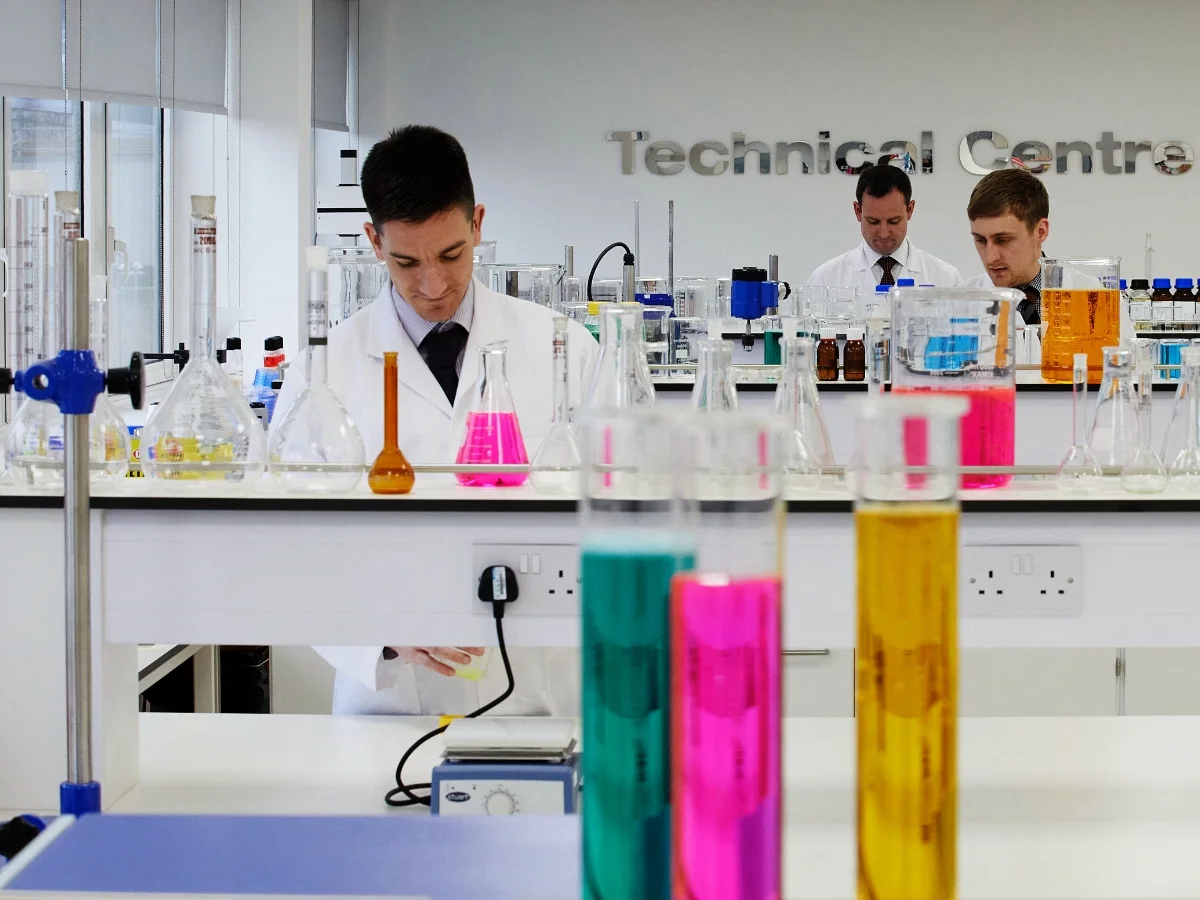 Ant Anstead
Car Gods is proud to partner with none other than wheeler dealers very own Ant Anstead. Ant has been working with us to source the finest car detailing products across the globe. Ant is currently in the US starring in the discovery channels number 1 show Celebrity IOU!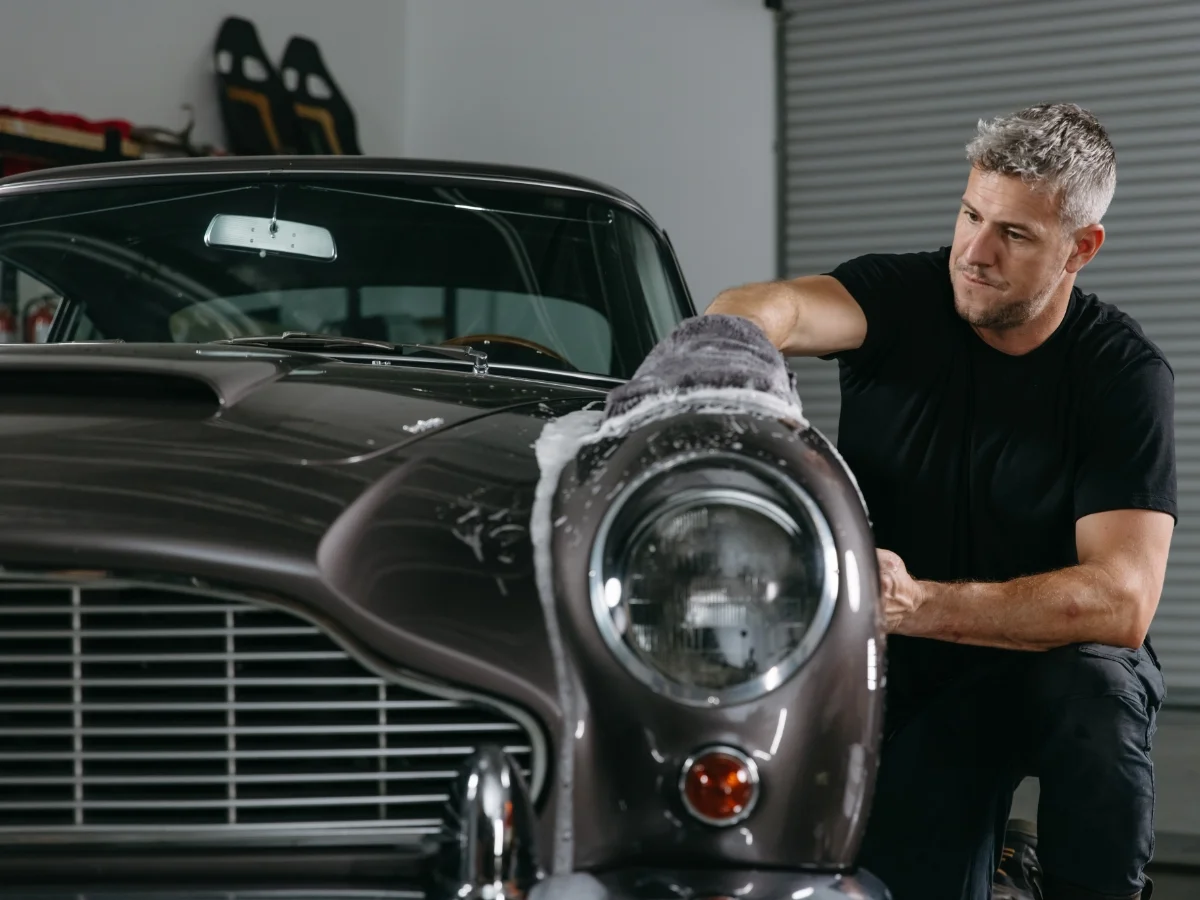 BTCC 
Car Gods are the proud sponsors of Team Cicely Motorsport in the British Touring Cars Championship. The team are headed up by Drivers Adam Morgan and George Gamble.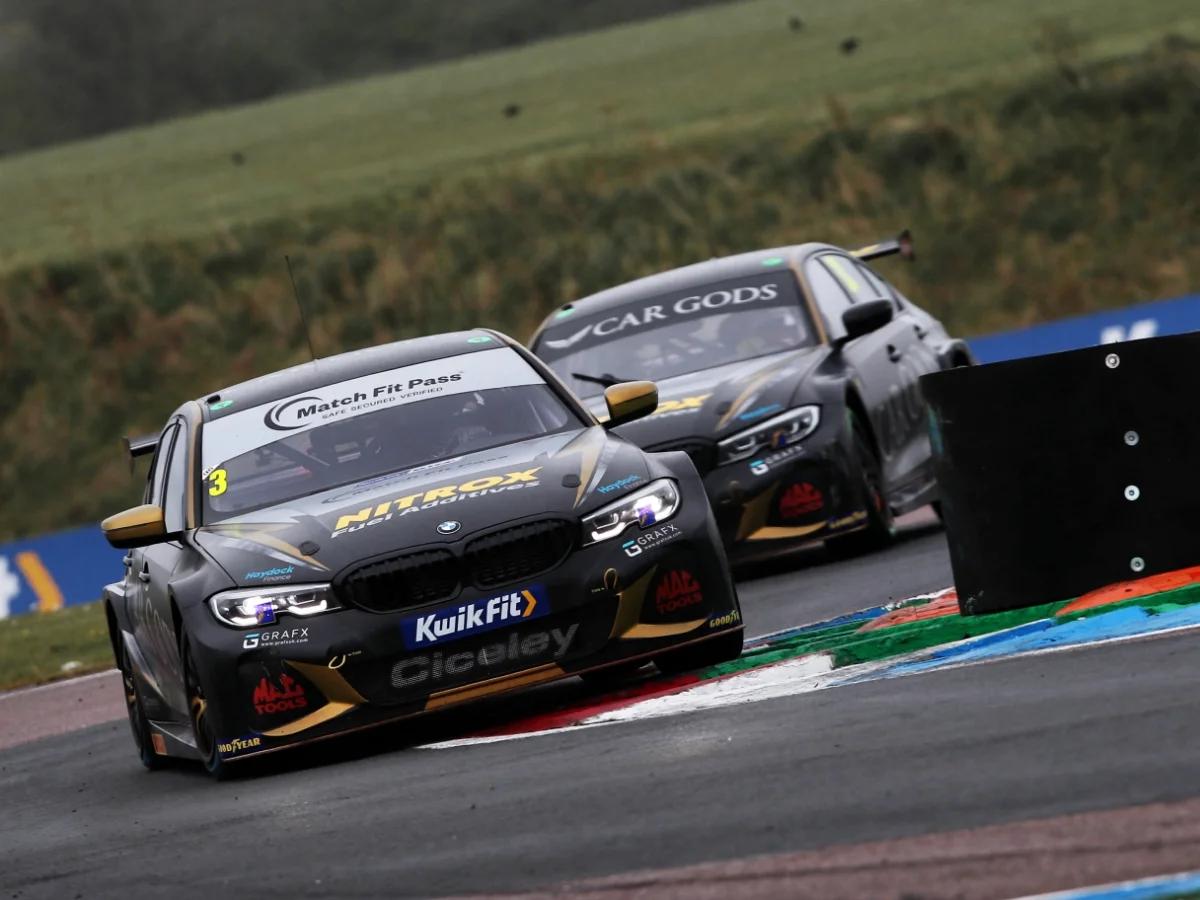 Your car deserves supreme treatment and finish, and our range of ultimate performance, professional quality detailing products will deliver nothing less than godly perfection.