Call Forth Perseus, The Great Warrior
Perseus was brought in as a brute, a warrior, someone who represents the strong solution to remove the tough tar spots that latch onto your vehicle all year round. This formulation works rapidly, creating a bleeding effect on tar spots as it dissolves the deposits, allowing you to easily remove them.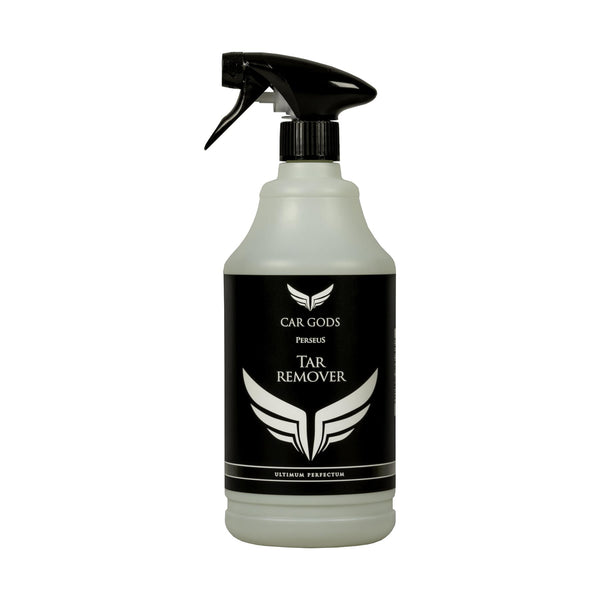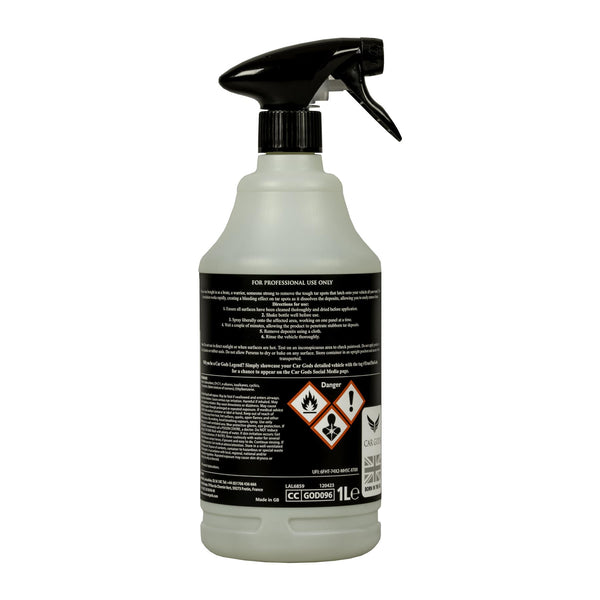 Key benefits
• Perfect for removing tough tar spots all year round
• Ready to use formulation works rapidly even on the toughest deposits
• Creates a bleeding effect on tar spots for visible results
• Penetrates and dissolves stubborn tar deposits for easy removal

How to use
1. Ensure all surfaces have been cleaned thoroughly and dried before application.
2. Shake the bottle well before use.
3. Spray liberally onto the affected area, working on one panel at a time.
4. Wait a couple of minutes, allowing the product to penetrate stubborn tar deposits.
5. Remove deposits using a cloth.
6. Rinse the vehicle thoroughly.

Note: Do not use it in direct sunlight or when surfaces are hot. Test on an inconspicuous area to check paintwork. Do not apply the product to clear plastics or rubber seals. Do not allow to dry or bake on any surface. Store the container in an upright position and secure it when transported.